At St John Paul II we foster in students a strong sense of community and pride
This is why we require all students to wear their full uniform, especially when representing the school at sport or for any other purpose. We ask parents to ensure that they are familiar with our school uniform and grooming guidelines below.
How to make an order
The College Uniform Shop is run and operated by the School Lockers (as of 1 June 2023).
ORDERING IN PERSON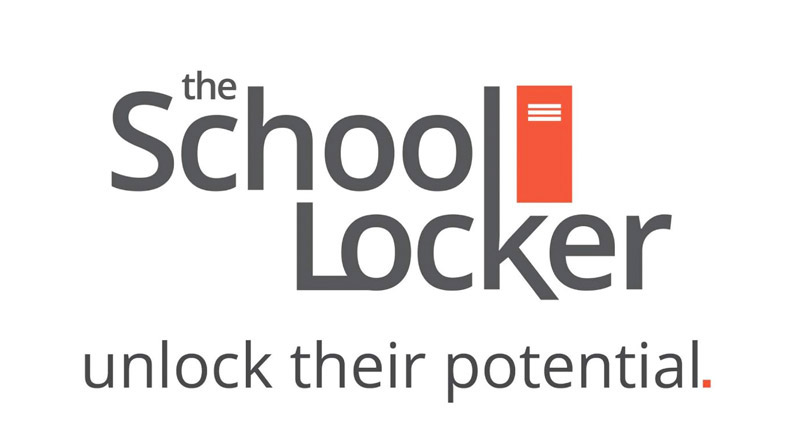 Mon, Tue, Wed, Fri
9:00am -7:00pm
Thurs, Sat
9:00am - 3:00pm
Sun
10:00am - 3:00pm
No appointments are required. Hours may vary during holidays.
Location:
Blacktown Mega Centre, 14 St Martins Crescent
Phone: (02) 8796 2100
Email: tsl.blacktown@theschoollocker.com.au
ONLINE ORDERING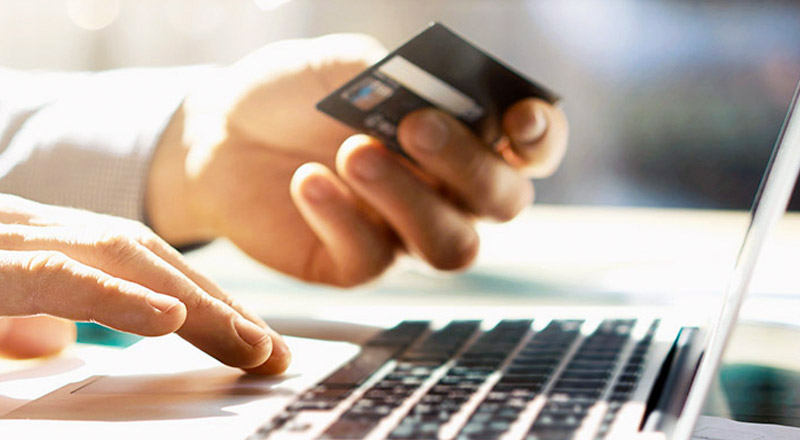 If you are unable to visit the Uniform Shop in person ordering is available via the School Locker website.
The School Locker accepts cash, EFTPOS, Visa and MasterCard.
Please see the School Locker document below for instructions on how to set up your account.
How to set up an account
NEED HELP?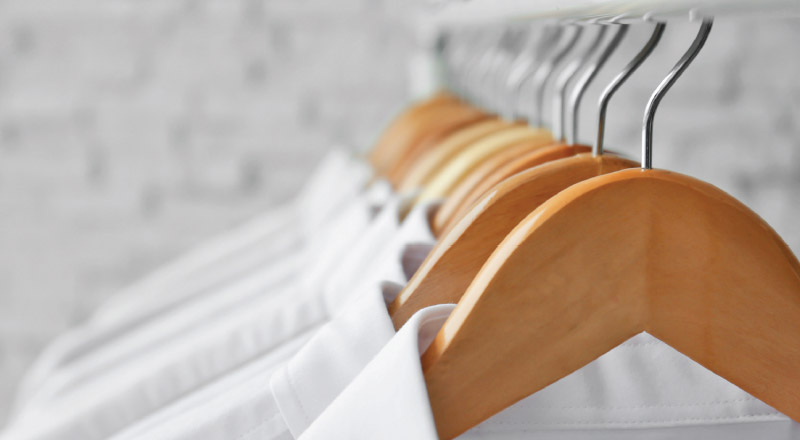 If you require any assistance or have any questions around ordering uniforms please contact The School Locker .
Our onsite uniform shop can also be contacted on (02) 9208 7247.
Download School Locker brochure