St John Paul II Catholic College places the student at the centre of learning. It is our strong desire that our students are able to develop spiritually, emotionally, physically and intellectually to their personal best.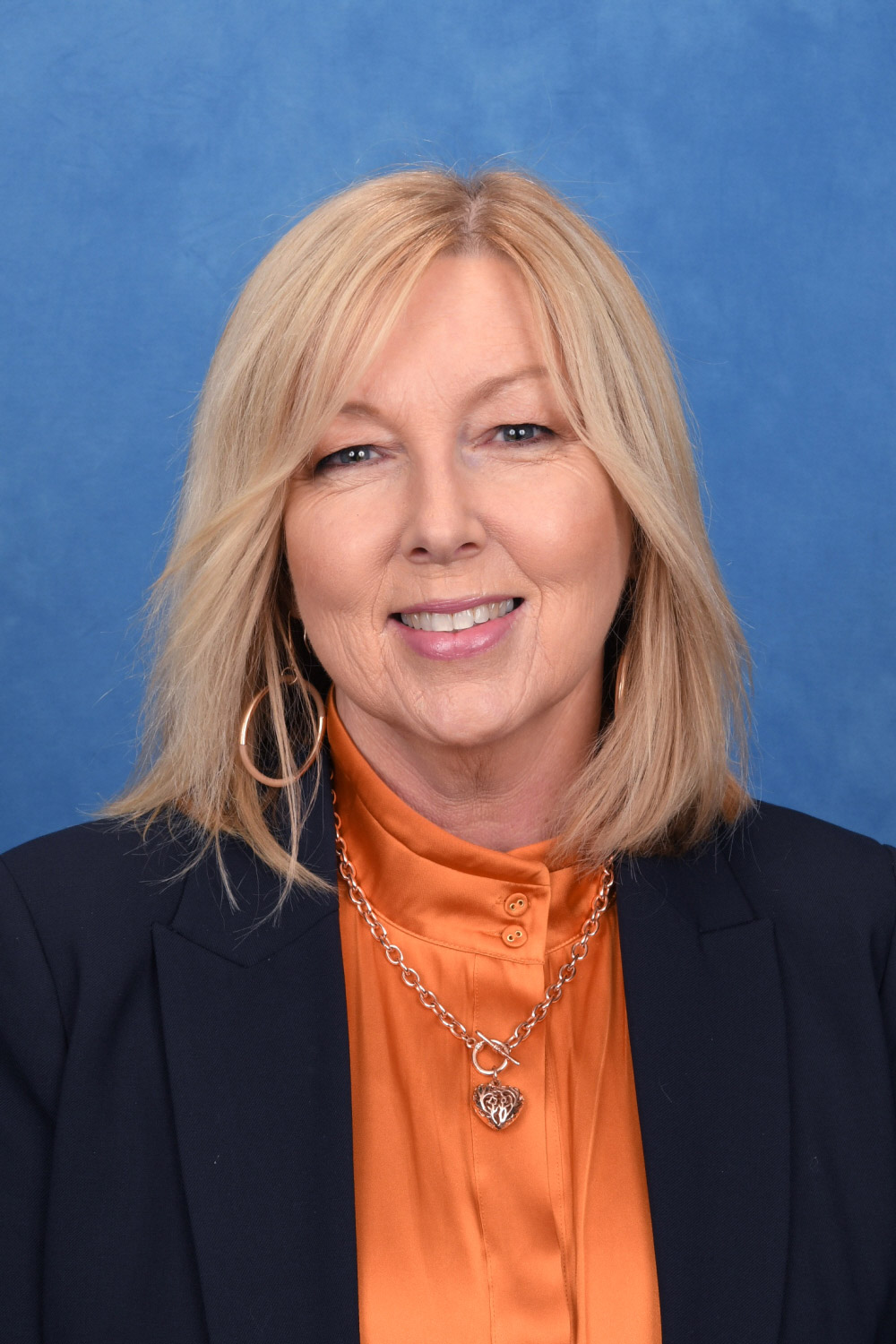 The young people of today, when nurtured by their parents/caregivers and supported by a caring and committed teaching staff, have a wonderful environment in which to reach and exceed personal goals.
The College offers a unique and dynamic learning experience delivered by a dedicated staff working in partnership with the students and their families. The dual campus nature of the College supports all the educational opportunities available on a single campus school while extending the pathways to TAFE and University.
The College is proud of the excellent academic results of our students in external examinations and we celebrate our students' willingness to embrace our values and ideals, based on the teachings of Jesus.
We are proud of the level of parental involvement in our school community and encourage parents to participate in all aspects of school life including information evenings, liturgical celebrations, fundraisers, working bees, principal's parent chat group and welcome BBQs. The College Council is another avenue in which parents/caregivers are involved in the bigger picture of College development.
Parish priests, parent representatives, executive staff and appointed parishioners are members of the College Council - an advisory body to the leadership for the growth of the College.
Mrs Angela Hay
College Principal