St John Paul II Catholic College Details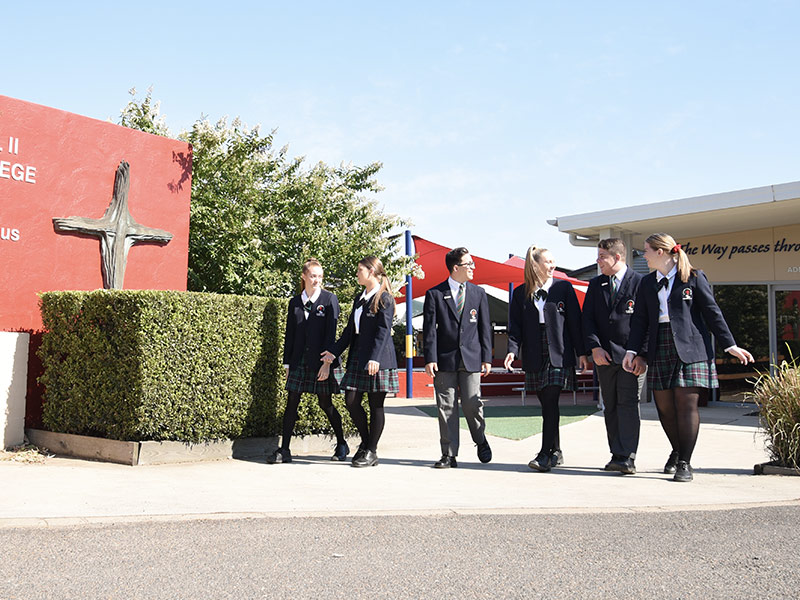 Contact the College
You can contact St John Paul II Catholic College by calling 02 9208 7200 weekdays between 7:30am - 3:30pm or using the email form on this page.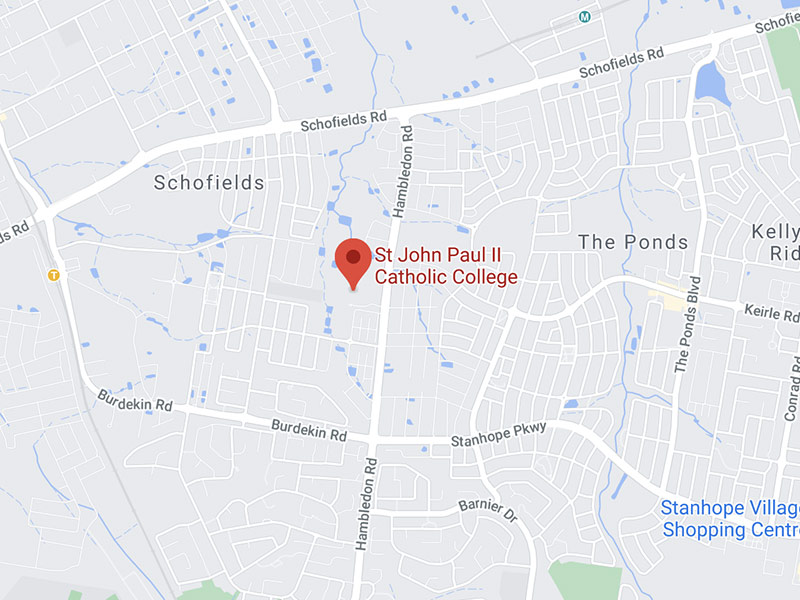 How to Find Us
St John Paul II is a dual campus Catholic secondary school located in Western Sydney, Schofields and Nirimba Fields. Learn how to find us.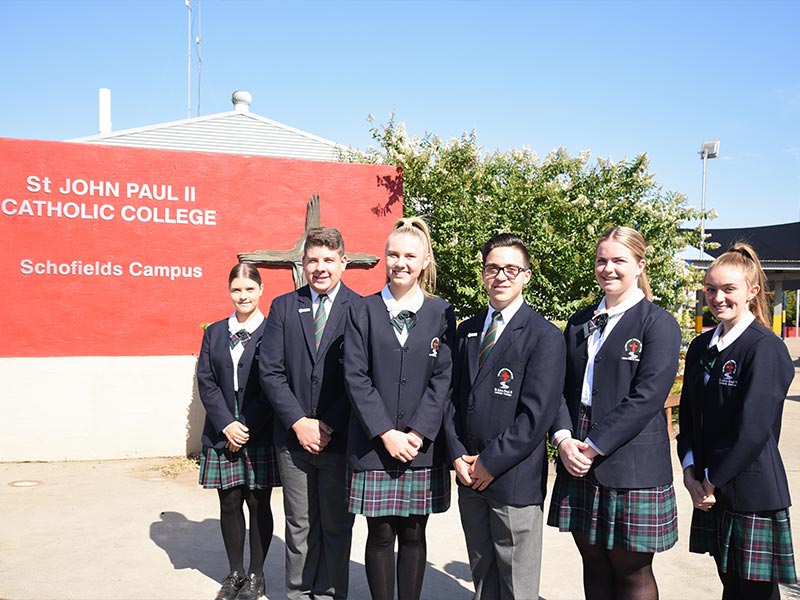 Get Social With Us
Like our social media pages to keep up with the latest day-to-day happenings at the College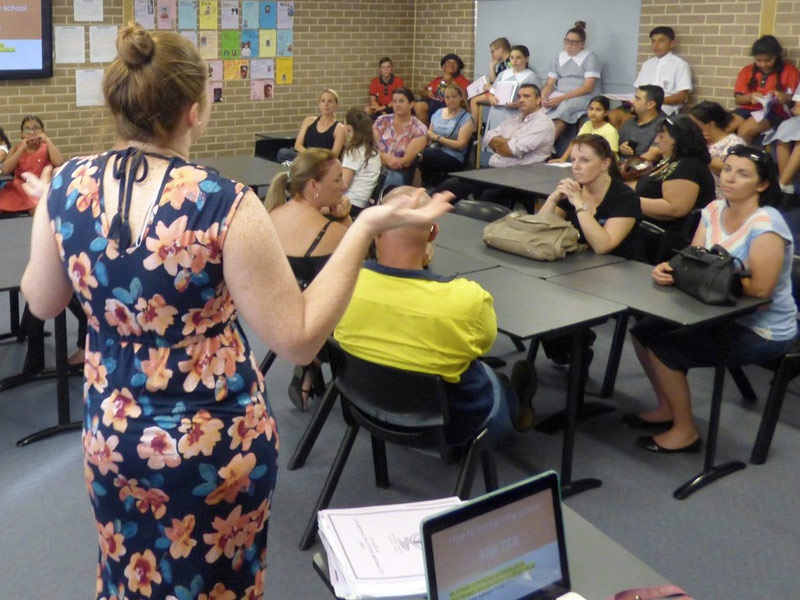 Volunteer and Contractor Training
All contractors and volunteer workers in schools are required to undergo child protection training. Learn more.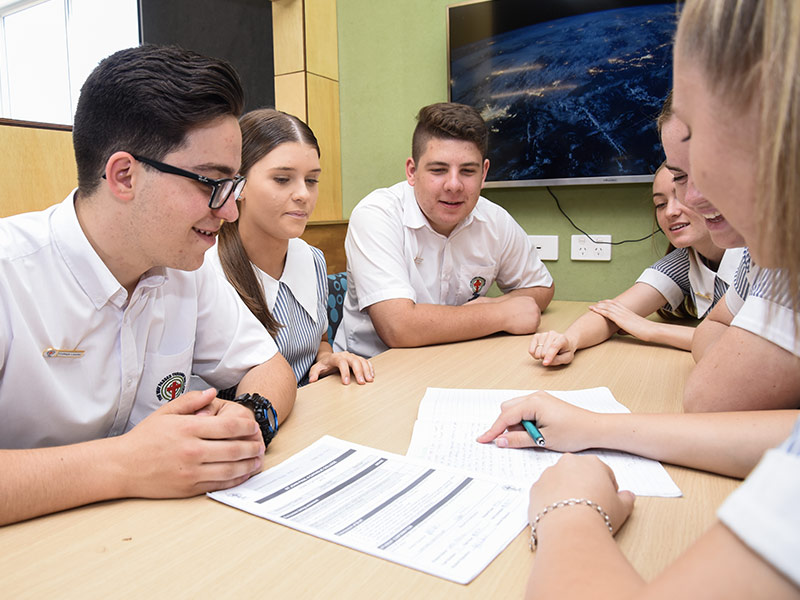 Work With Us
Have a look at our Catholic secondary job opportunities. At St John Paul II Catholic College, our purpose is to transform the lives of every student, every day.