St John Paul II Catholic College offers a wide-range of activities enabling students to develop leadership skills and talents and develop a greater sense of belonging, involvement and responsibility.
---
Extra-Curricular Activities
Public speaking and debating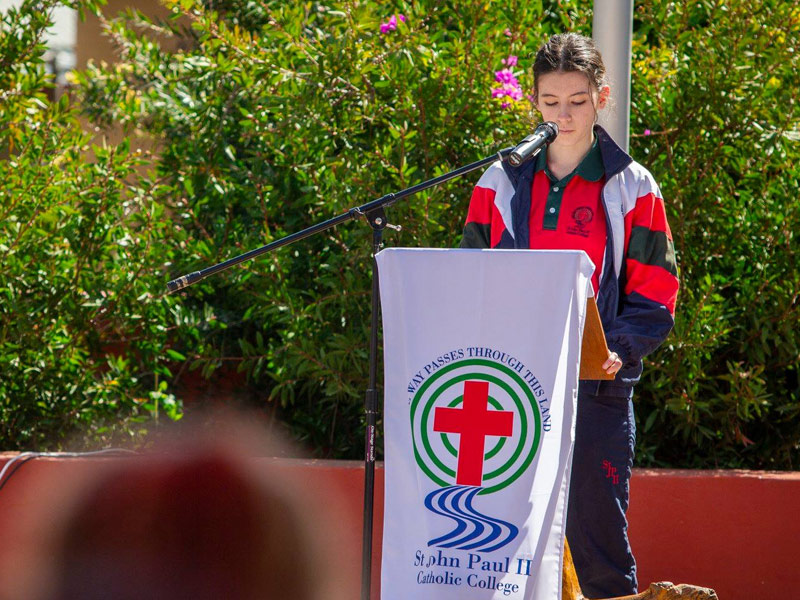 We belong to the Sydney Catholic Schools Public Speaking and Debating Association and our students participate in various competitions hosted by well known community organisations.
Sport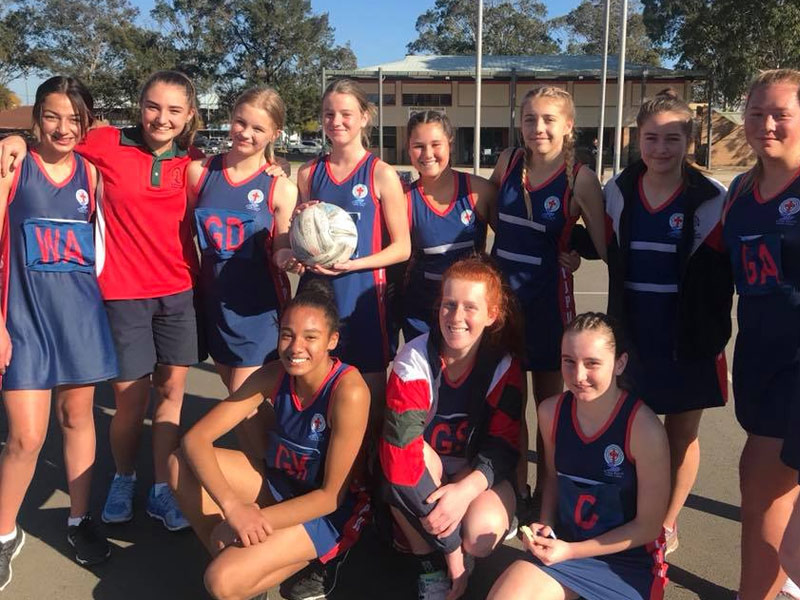 The college belongs to several sporting associations including the Metropolitan Catholic Schools Association (MCS for boys), Metropolitan Combined Catholic Schools (MCCS for girls) and the New South Wales Combined Catholic Colleges Sports Association. Our sporting program provides students with the opportunity to represent St John Paul II at inter-school, regional, state and national levels in a wide variety of sports.
Performance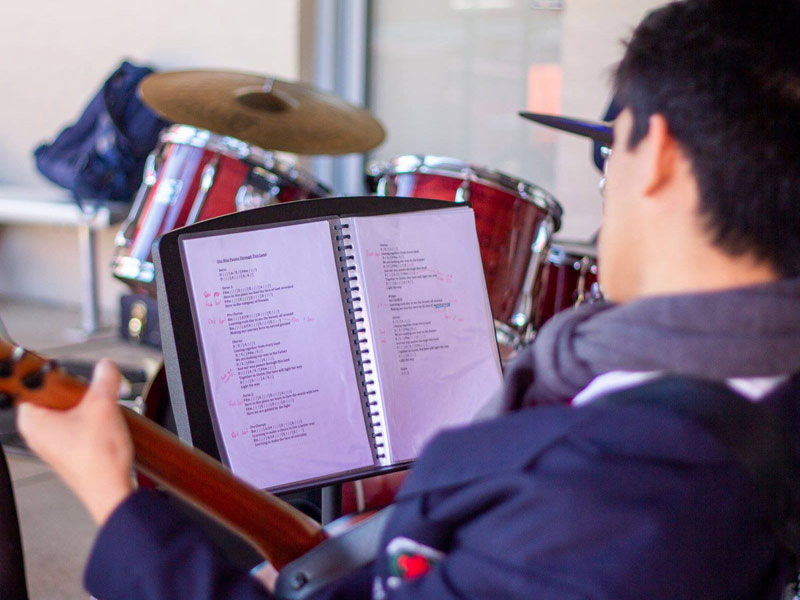 The performing arts continue to be a focus at the college with extensive use of the specialist facilities on both campuses. Students have an opportunity to perform in the college's creative arts evenings and musicals. The college is also involved in other public performances and is the creative hub for CAPTIVATE the Diocese of Parramatta's performing arts initiative, which offers many opportunities in creative and performing arts.
---
Learning Enrichment Clubs
St John Paul II Catholic College strives to provide a diverse learning environment where students can try new things or further their interest in an activity they already love. Our new Learning Enrichment Clubs offer fun and engaging programs designed to enrich the diverse interests, passions, and strengths of our students. Whether they're looking for ways to sharpen their creativity, try new athletic pursuits, or challenge their minds, students will find a wide variety of clubs and activities to excite them.
Students select a Learning Enrichment Clubs which they enjoy for a five week period, after which they have the opportunity to pick a new club and explore new interests and ways of being creative.
Film Club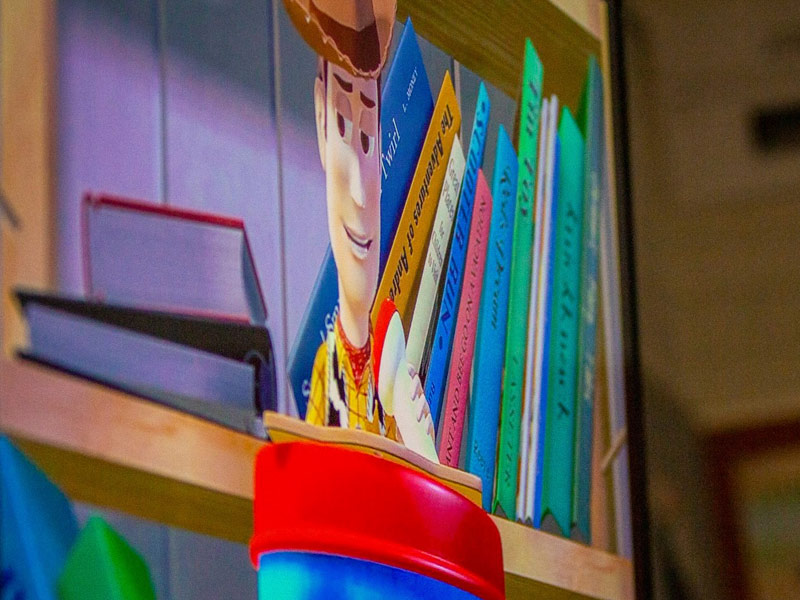 Book Club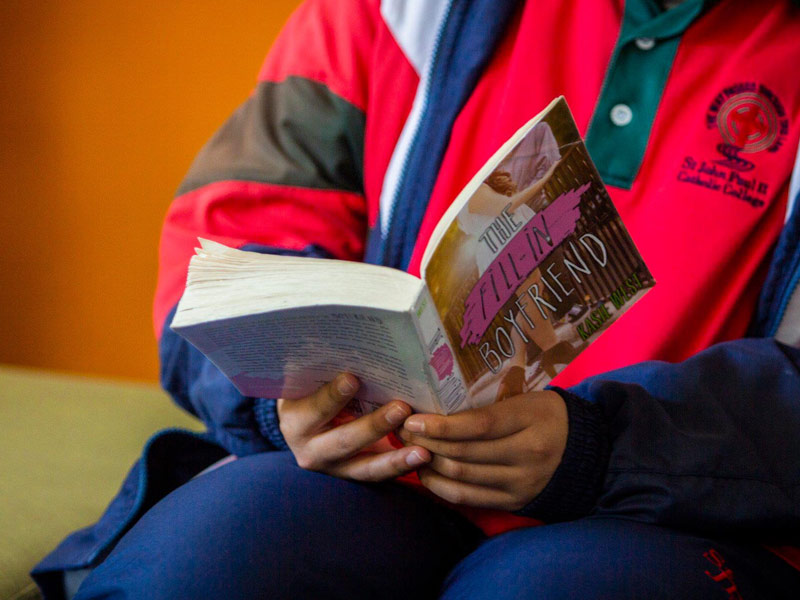 Chess Club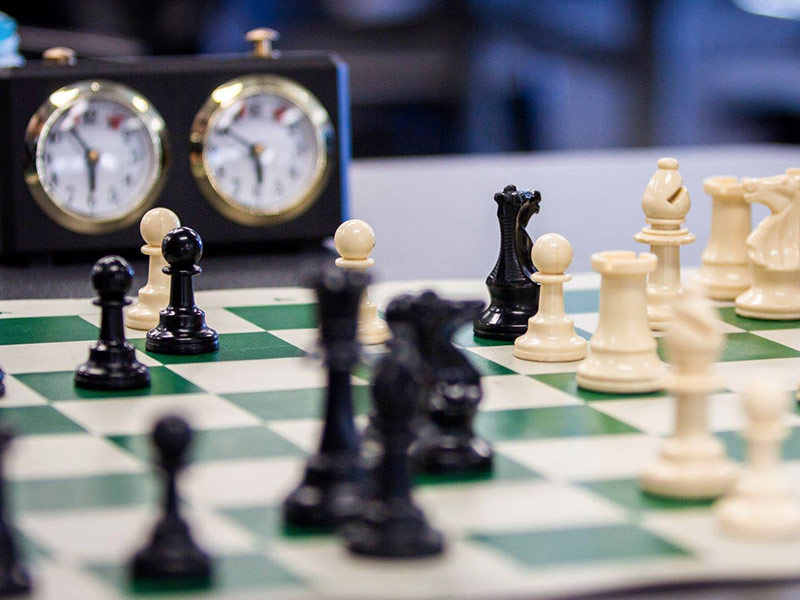 Wrap with Love (knitting)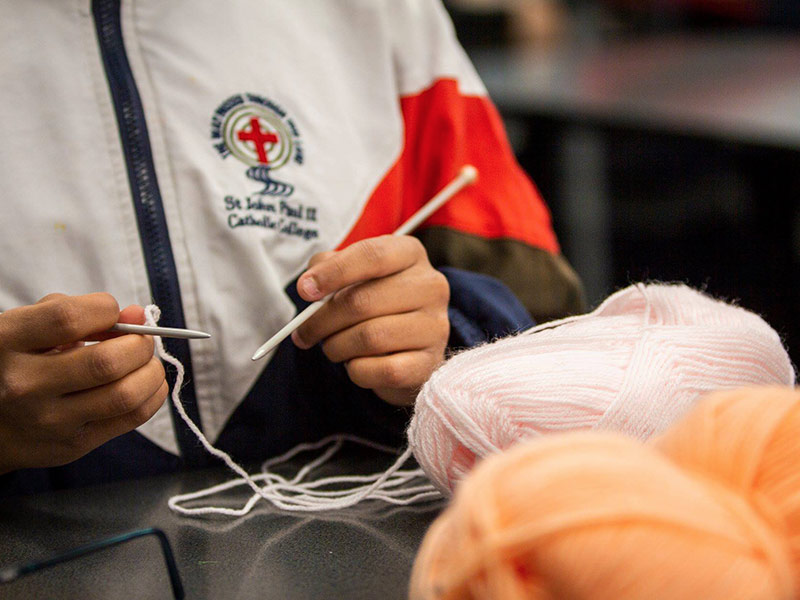 Origami Club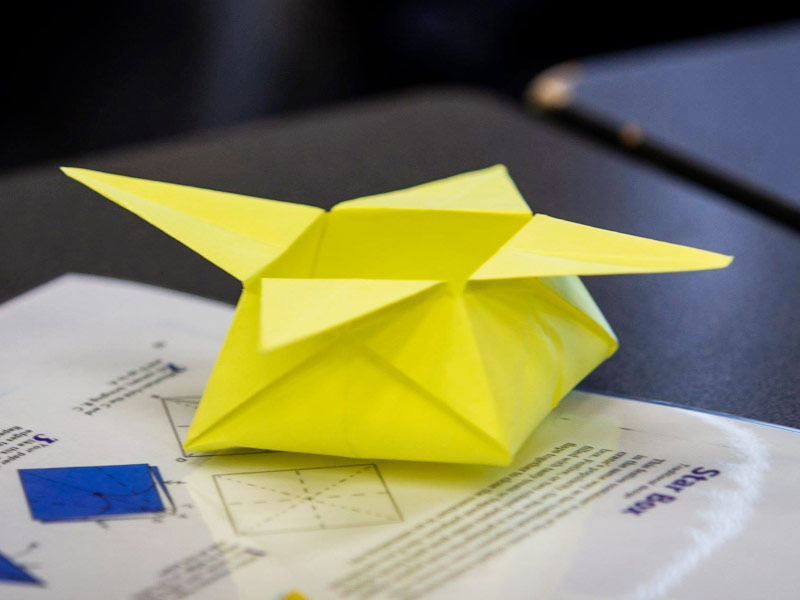 Italian Club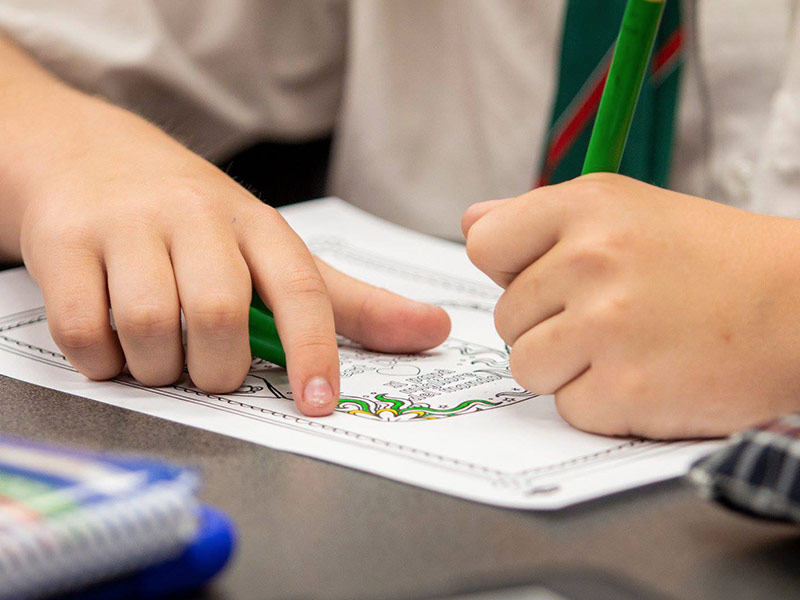 Art Club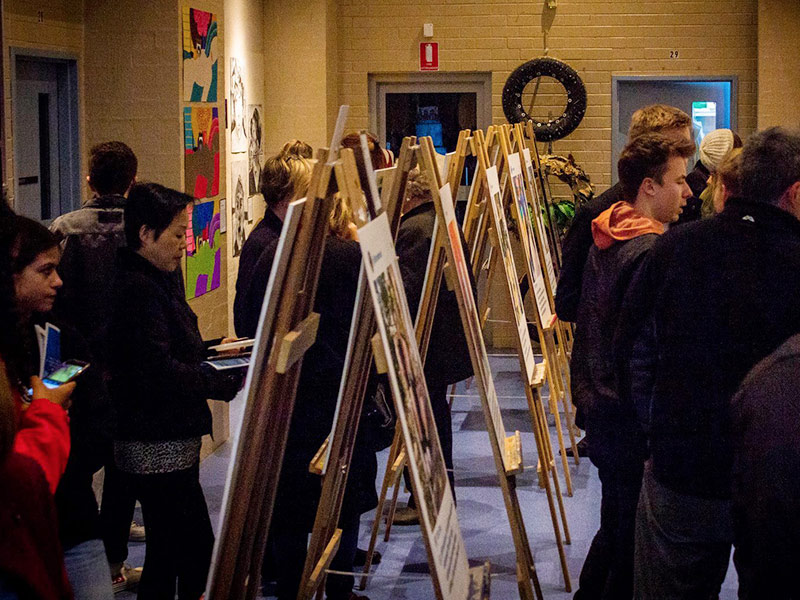 Writing Club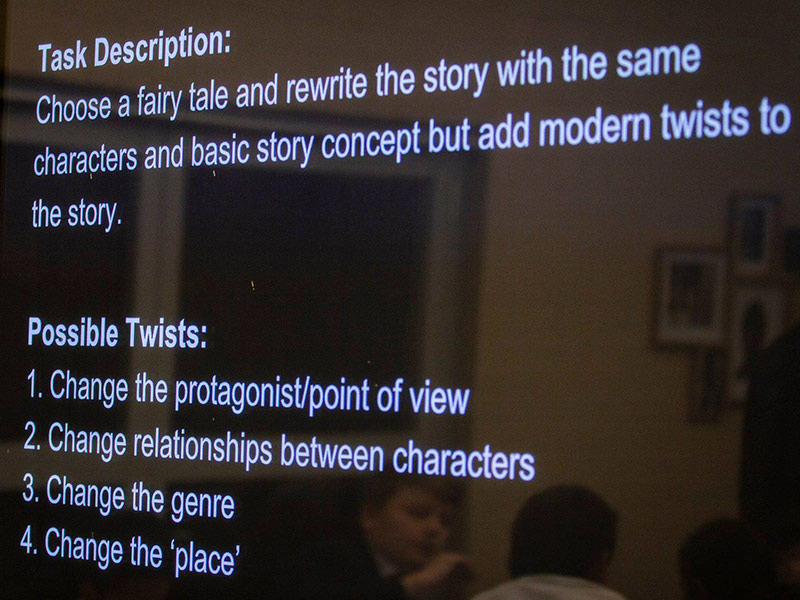 Fitness Club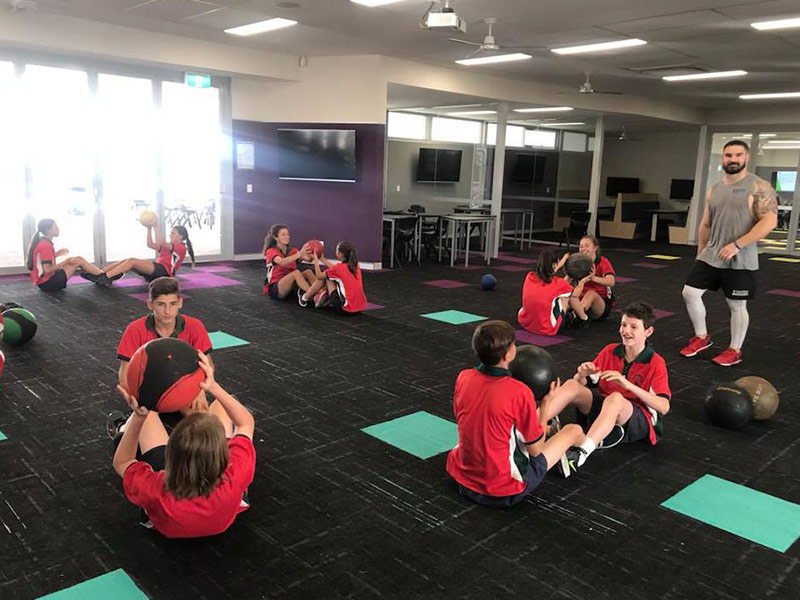 Youth For Christ Club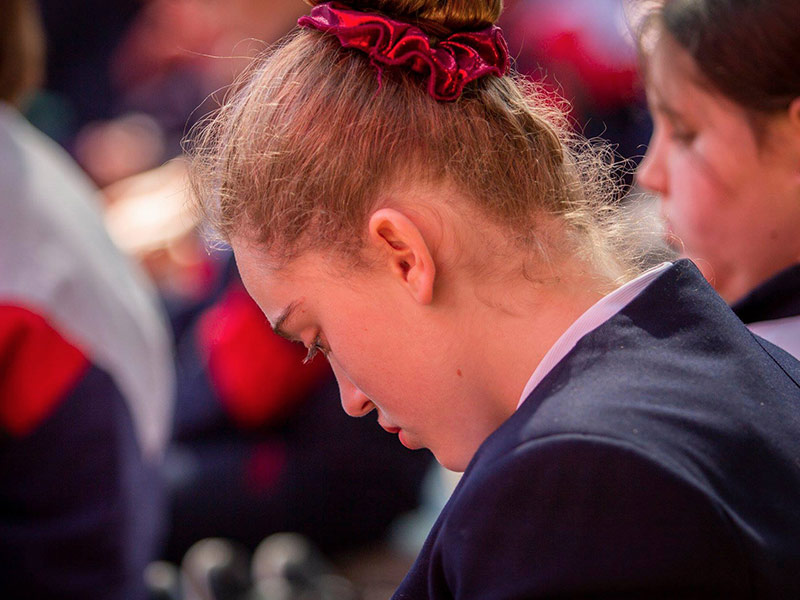 Music Club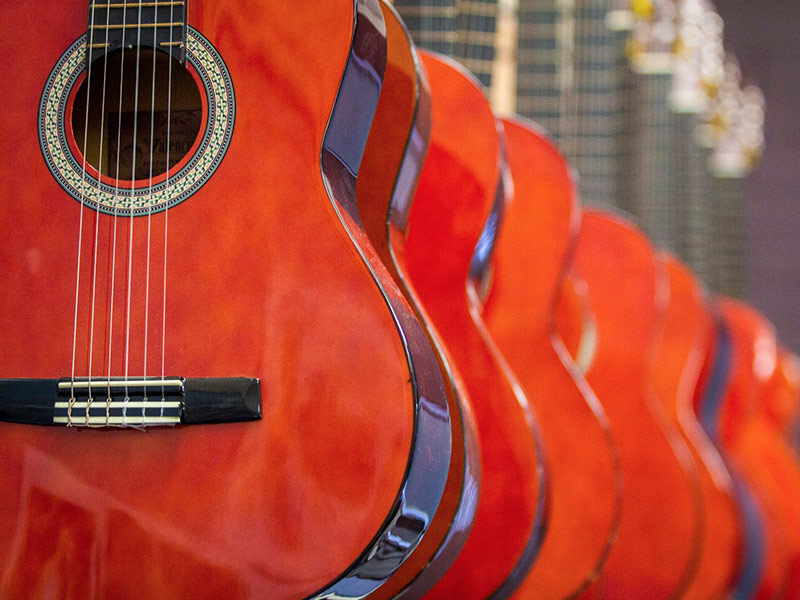 Drama Club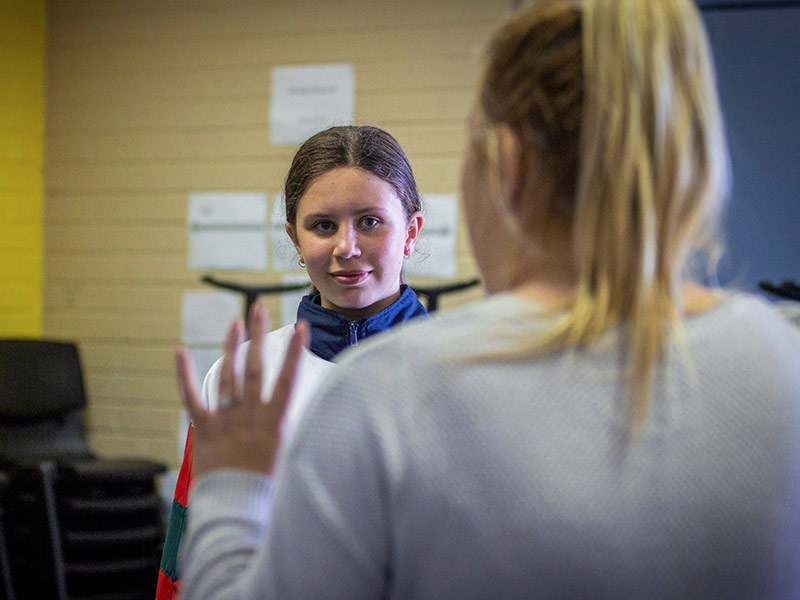 Minecraft Club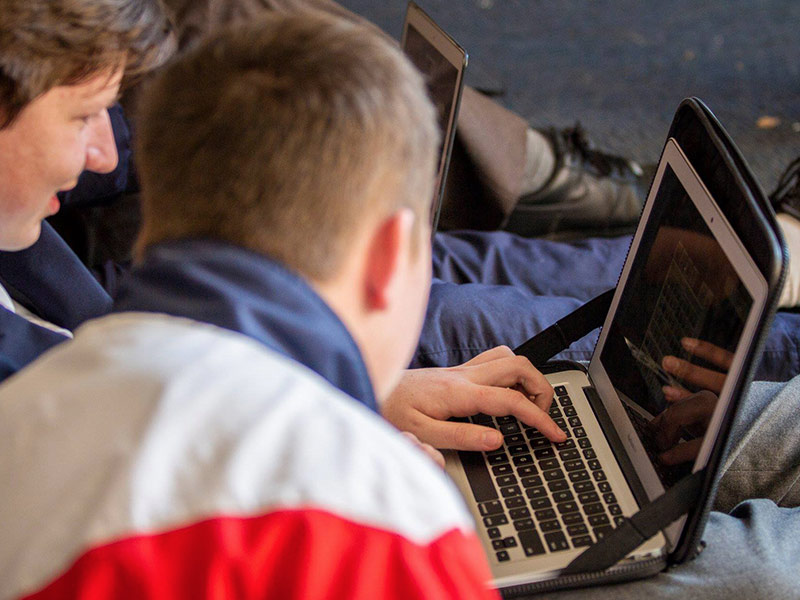 Better Schools and Gardens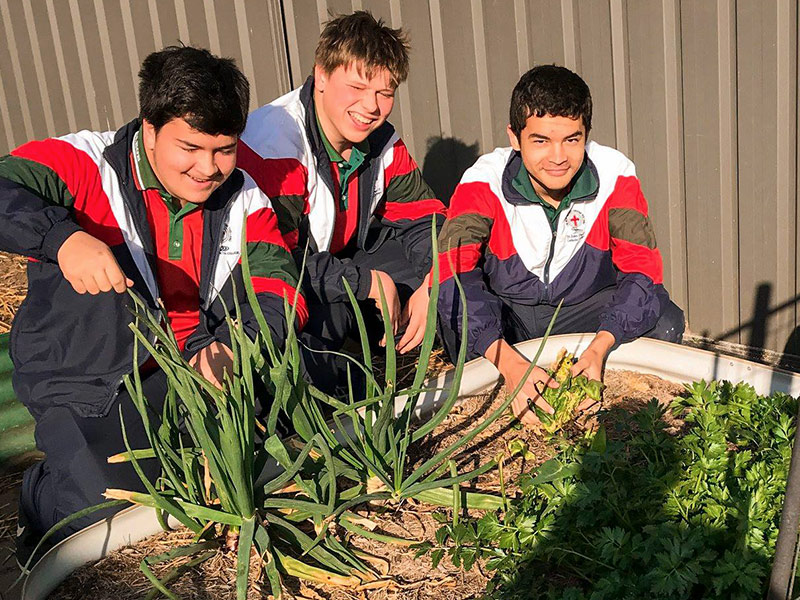 Voices of the Holocaust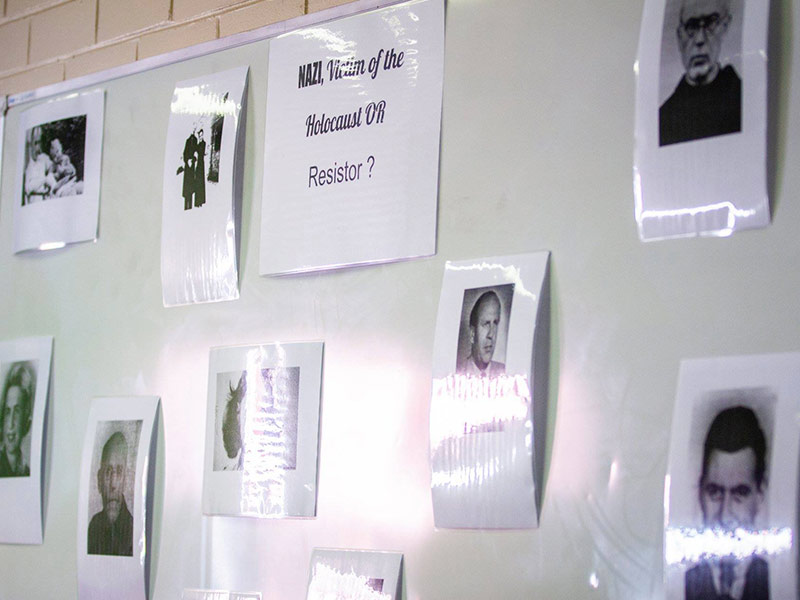 Breakfast Club