St John Paul II Catholic College develops students to be life-long learners and provides unique opportunities make an early start on university and TAFE courses that can give them an advantage in guaranteed enrolment to university or being able to graduate with graduate with a degree from the TAFE system.
---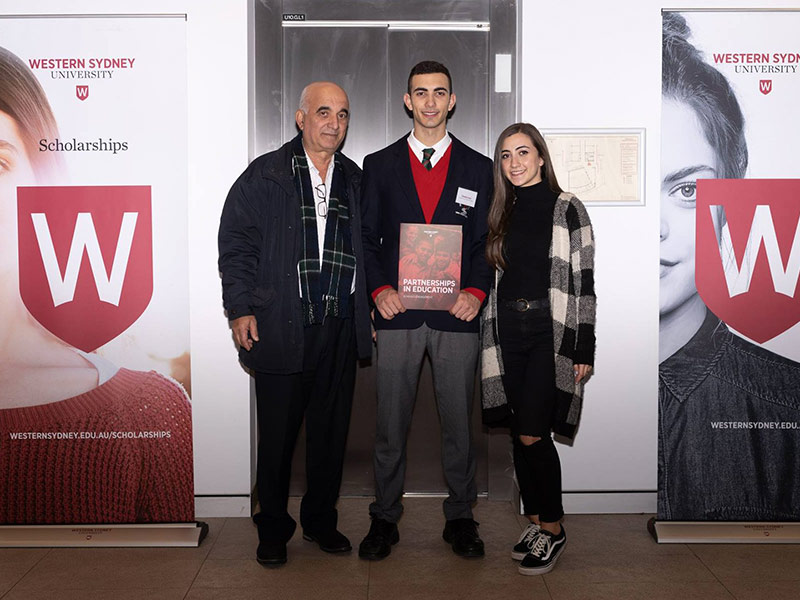 WSU College
Wonderful opportunities exist for our students to undertake first year units of higher education at UWS College, Nirimba.
Subjects include offerings in Business, Science, Arts, Psychology, Law and Health. Students who successfully complete a unit are made an offer of guaranteed enrolment to attend UWS when they finish Year 12. For some this offer can also include a generous scholarship to support their study at UWS. Yet another example of the tremendous study opportunities available at the Nirimba Education Precinct!
---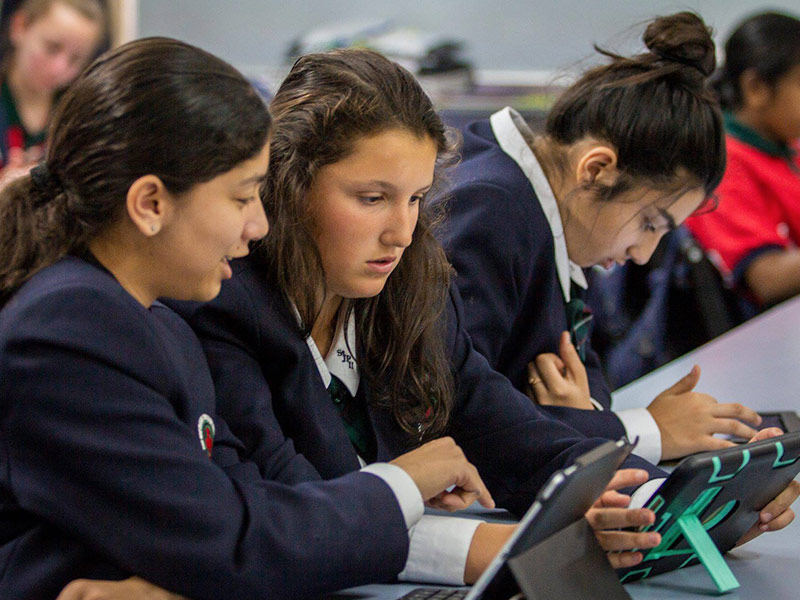 Western Sydney Institute of TAFE Opportunities
The Western Sydney Institute of TAFE, located in the same education precinct as the Nirimba Campus, offers a range of courses to our students to begin during their studies from Year 10 through to Year 12.
Many students in Year 10 have begun studying the Certificate in Childhood Studies which is a 2 year course leading to a completion of the Certificate 4 level. On completion of this stage students can continue this study pathway by pursuing the Diploma and/or Degree in Early Childhood through the TAFE system.
Yes, you can now graduate with a degree from the TAFE system! Our interested and motivated students have taken this opportunity to get an early start on their career path.
As well as the above, students access other the TVET courses in Building and Construction, Accounting, Automotive and Music Studies.
---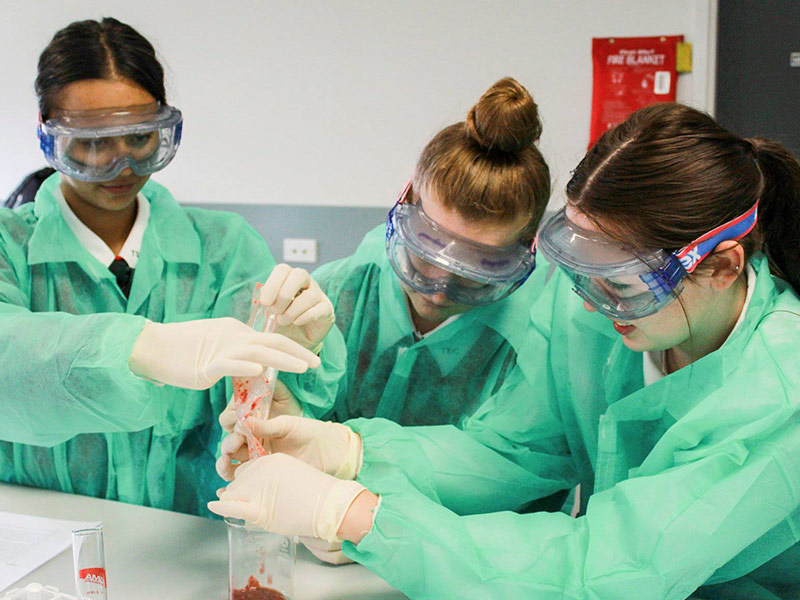 Careers and Life After School
Career education plays a significant role in College life. Careers assistance and education begins from Year 10, where students undertake a Vocational Assessment which can assist in their career decision making process.
Mrs Rasha Fitzsimons, provides counselling/advice and assistance in career/study decisions, enrolling and applying for tertiary study, applying for work experience as well as mentoring our Year 10-12 students through courses and programs with the University of Western Sydney and TAFE during their studies on campus.
Increasing our students' employability skills, raising their awareness of the many career /study paths available to them and encouraging their aspirations form an integral part of a holistic approach to career education preparing them for a life post -school.
Survey patterns indicates 65% of our graduating Year 12 students enter higher education at University, with another 25% attending TAFE or a Private Provider to undertake diploma or certificate level courses. The remaining 10% enter the workforce gaining employment in the trades as apprentices and/or taking up non-trade traineeships.
---
The College career program has assisted many students in attaining positive outcomes in their lives after STJPII.
See our 'Careers blog' for careers advice and new opportunities.