St John Paul II Catholic College is a technology rich school and we believe that students at St John Paul II should be equipped to deal with the digital world in which they live.
At St John Paul II Catholic College we value your child's education and believe that the use of technology will assist your child to develop confidence, creativity and productivity in the classroom. The integration of the technology has allowed the learning environment to be extended beyond the physical constraints of classrooms to give our students the capability to collaborate, share information and experiences, work across subject areas and take control of their learning.
Students and teachers have access to a range of tools that assist making learning stimulating, purposeful and more engaging. The use of wireless TVs in the classrooms has enabled students to share their work with whole classes instantly, promoting discussion and allowing higher order learning to take place in a dynamic environment.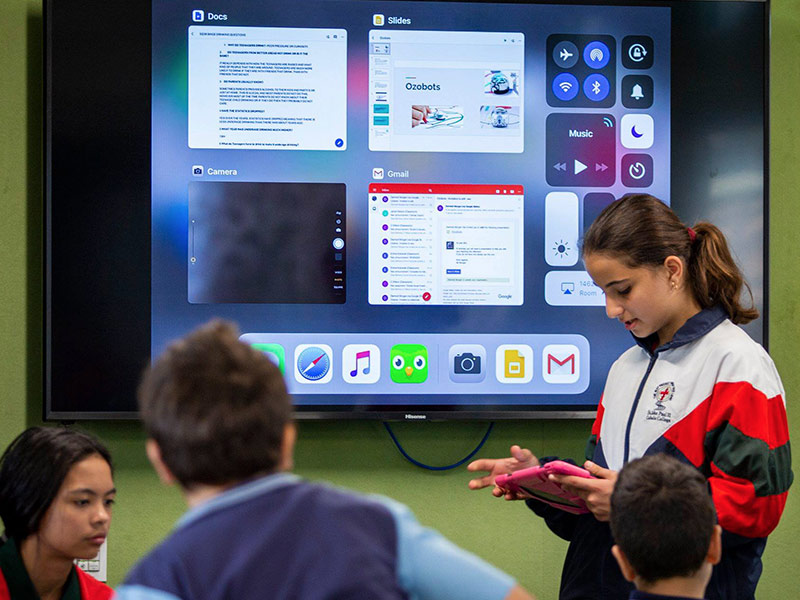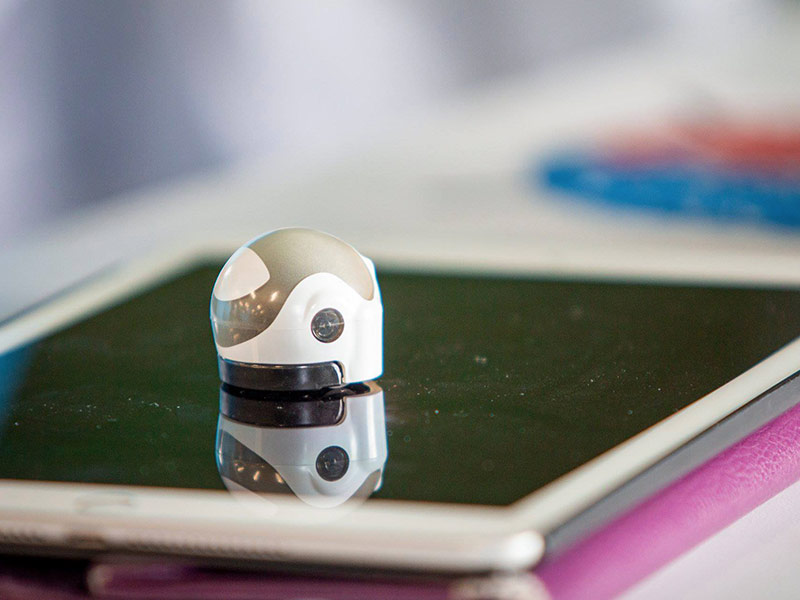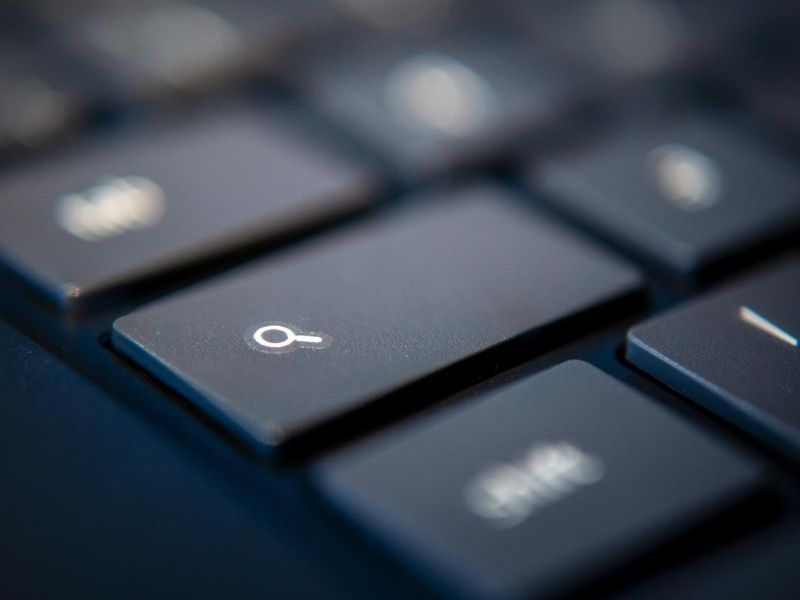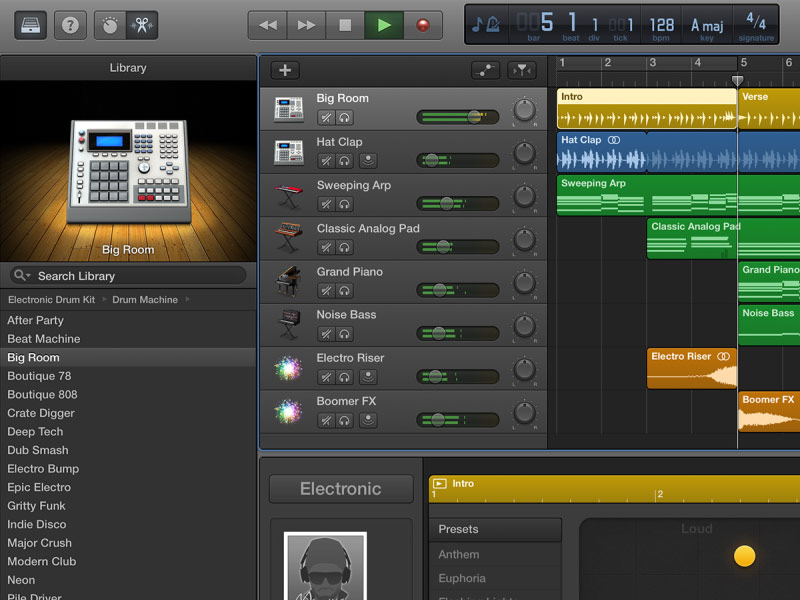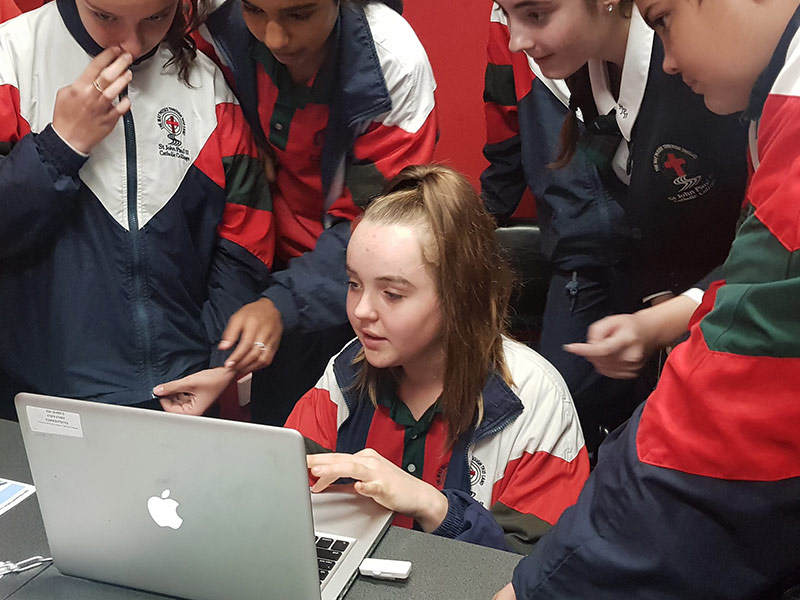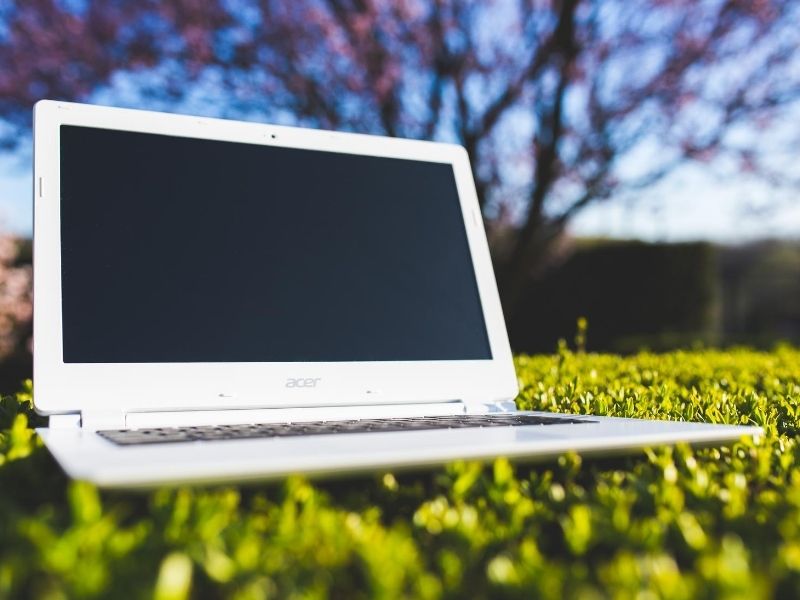 ---
1 to 1 Parent/Caregiver Purchase Programs
The adoption of a number of 1 to 1 Parent/Caregiver Purchase Programs at St John Paul II Catholic College assists your child to develop confidence, creativity and productivity in the classroom while preparing them for the workforce.
Year 9 2024 Chromebook / MacBook Program Information
StJPII wishes to advise that we will be giving students the option of Chromebook or a MacBook in 2024 for Year 9 Students and their ICT needs. After much consultation, consideration and feedback from relevant parties, it was decided this was the best course of action and will bring about the best educational outcomes for our students.
StJPII prides itself on the use of ICT for our students and always ensures that learning is the focus of any new decisions made or continuation of current programs.
Some of the reasoning behind Introducing the choice of MacBook or Chromebook are as follows:
MacBook's have an educational lifecycle of 4 years which will see students with one device from Years 9-12


Chromebooks are an affordable option for families which has all the Google APPS for education opportunities as the MacBook


Many of our current Year 8 students have a fully functioning working device that can be used into Year 9. There is no reason to purchase a new device until this device needs upgrade and/or repair. This would be an initial saving for parents/caregivers


The schools and Catholic Education Diocese Parramatta's Infrastructure and Networks are set up to support Apple and Google devices and enrolment


MacBooks are an appropriate option for students wishing to participate in subjects such as Art, Music and ICT as they require programs such as the Adobe Suite of products which can only run on the MacBook.
MacBooks and Chromebooks are classed as some of the safest devices on the market and uphold the security standards of the Catholic Education Diocese Parramatta


There is a significant reduction in purchases for parents/carers on textbooks or online programs in future years. Further information and instructional videos will be posted on all of the school platforms later this term to outline:



where to purchase your MacBook/Chromebook
what the different types of MacBooks/Chromebooks are and what the advantages are of each
what families have to do to get the MacBook/Chromebook ready for Term 1 2024
current prices and different purchasing options available.
MacBooks and Chromebooks are widely used across school in the Diocese of Parramatta with over 90% of secondary schools using them for their students as they are the most reputable devices for student learning.