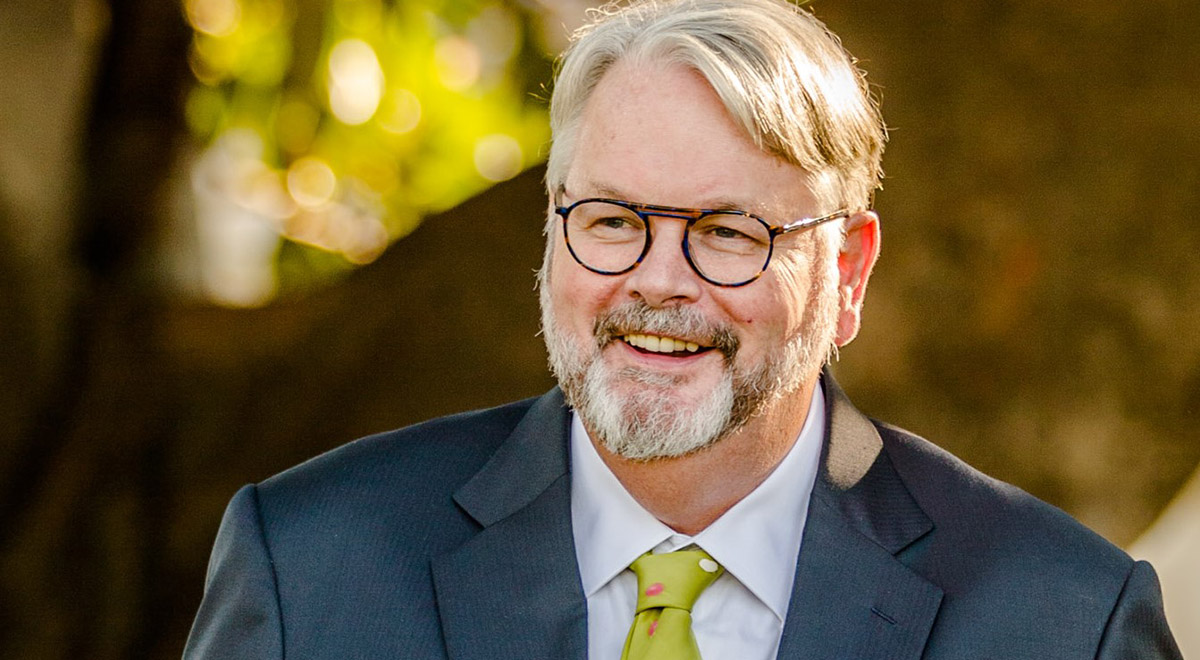 Greg Whitby AM KSG will retire as Executive Director of Catholic Education Diocese of Parramatta at the end of the 2022 school year. Over more than 40 years service to education, Greg has been a champion of innovation and change in learning and teaching.
"It has been a blessing to have the opportunity to help make a difference to the lives and learning of so many children and young people through my work of school and system leadership, " Greg said. "My heartfelt thanks to everyone I have had the privilege to work with throughout my long career in education."
In his current role, Greg has led 80 Catholic schools across Western Sydney and the Blue Mountains as Executive Director of Catholic Education Diocese of Parramatta since 2006. He also served as Director of Schools at the Catholic Education Office Wollongong from 1999 to 2006. Prior to this, Greg was a teacher and school leader in government and Catholic schools. This included a period as Principal of Emmaus Catholic College Kemps Creek. Greg has also lectured in the faculty of business at Western Sydney University.
Greg's service to education has been recognised with an appointment as a Member of the Order of Australia (AM) and the award of a Papal Knighthood in the Order of St Gregory the Great in 2013. He has received a presidential citation from the Australian Council of Educational Leaders and in 2017, he was awarded the Sir Harold Wyndham Medal for his contribution to the education of young people in NSW.
Greg has written extensively about education including as the author of Educating Gen Wi-Fi. He has been a regular media commentator on the educational issues of the day. Greg's advocacy for change and innovation has also led to many international conference addresses, including the invitation to present to the Congregation for Catholic Education's first World Congress in Vatican City in 2015.
Catholic Education Diocese of Parramatta is confident that Greg will continue to challenge accepted thinking about learning and teaching for the change education can bring for all of us.
---
Learn more about our Executive Director