Thanks to Dairy Australia and Dairy NSW, we are were one of eighteen schools in the South Coast NSW region who have participated in Cows Create Careers Program
Friday may have been National Agriculture Day but here at St John Paul II, we don't restrict the celebrations or acknowledgements to one day. Thanks to some amazing industry personnel, students this morning will be greeted by two Dairy Calves to bottle feed and care for. A delayed part of the Cows Create Careers program (due to COVID), students will learn about dairy industry careers in a very hands-on way: for three weeks they will rear and care for two three-week old calves.
Thanks to Dairy Australia and Dairy NSW, we are were one of eighteen schools in the South Coast NSW region who have participated in the project during 2021. We have and will continue to learn from A dairy farmer in the Sydney Basin who have/will teach the students how to care for the calves and demonstrate skills such as animal husbandry, feeding and weighing. We also have an Industry Advocate on call who we can zoom to speak about their career in the dairy industry.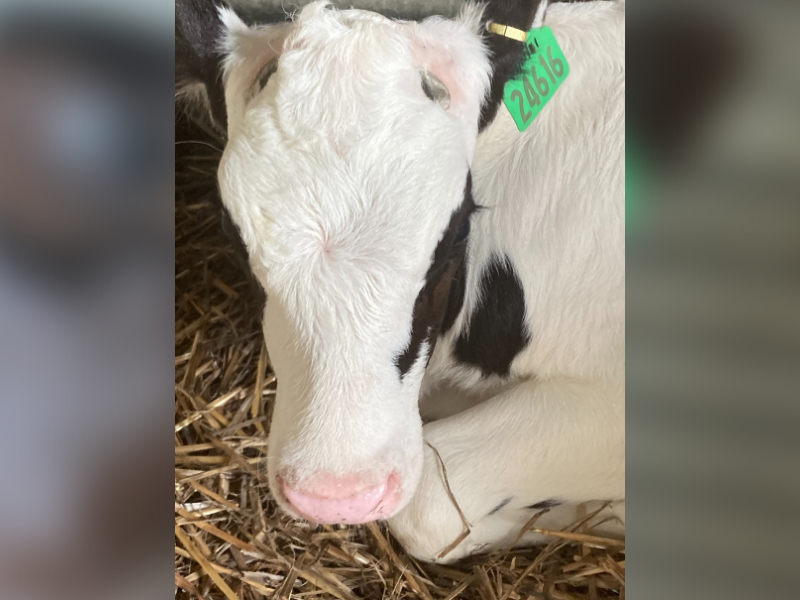 John Hutchison, Jaydee Events director, said the innovative project highlights the diversity of skills and professional careers within Australia's vibrant dairy industry: "Cows Create Careers allows students to engage with the dairy industry in a fun and hands-on way - all while highlighting the range of university, vocational and professional pathways within the industry," he said.
Cows Create Careers was originally established in 2004 with dairy farmers in the Strzelecki Lions Club in Victoria and nine Gippsland schools. The project has since been supported by industry, regional development programs, dairy farmers and sponsors. It has now grown to over 230 schools across Australia with 12,000 students completing the project in 2020.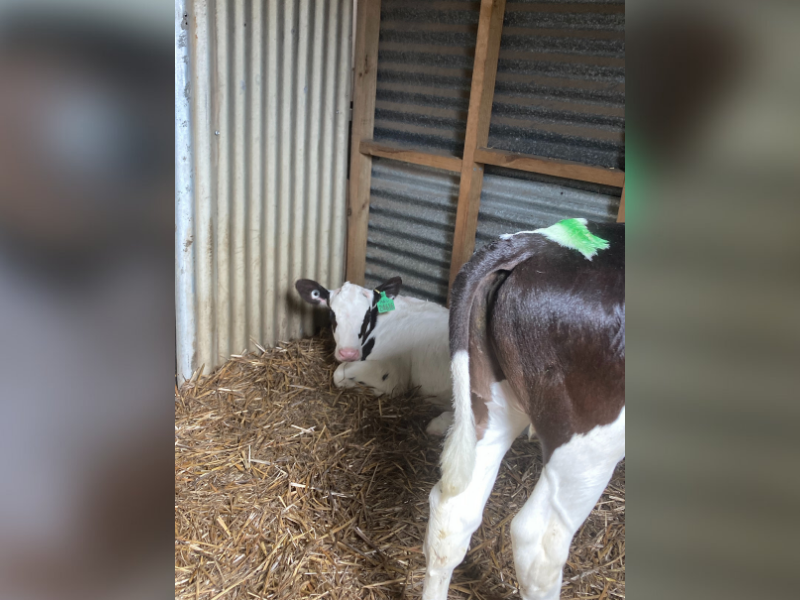 And not even a global pandemic could stop the successful project. Whilst is may have delayed us getting our calves, in the interim Cows Create Careers had another plan.Last year two calves starred on the small-screen as students across Australia learnt about dairy industry careers via a virtual-classroom. This year, the furry stars returned to the playground once again.
"While Cows Create Careers increases student awareness of the dairy industry, the benefits of the project extend well-beyond the classroom," John said. "It opens opportunities for students to engage with the dairy industry, creates links to their local community, and allows them to learn new skills."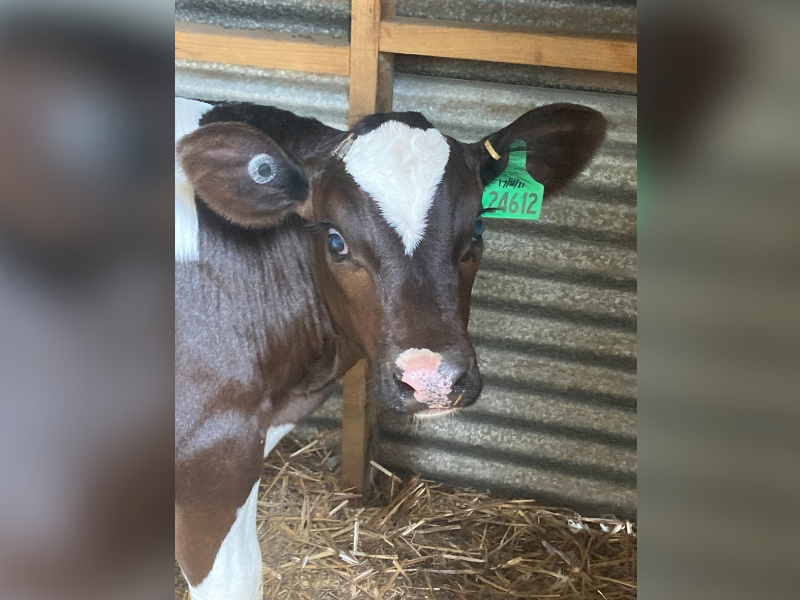 "Since the project's inception, we have been continually encouraged by the personal growth and opportunities that have evolved from the project, for both the students and project volunteers".
In 2021 the project receives additional support across the state from local companies MaxCare, Vella Stockfeeds, Dasco, Daviesway, Peach Teats and Skellerup who have continued to support the project in the South Coast NSW region. Our School would also like to personally thank Leppington Pastoral Company for entrusting the cattle into our care. Keep watching this space for updates. "