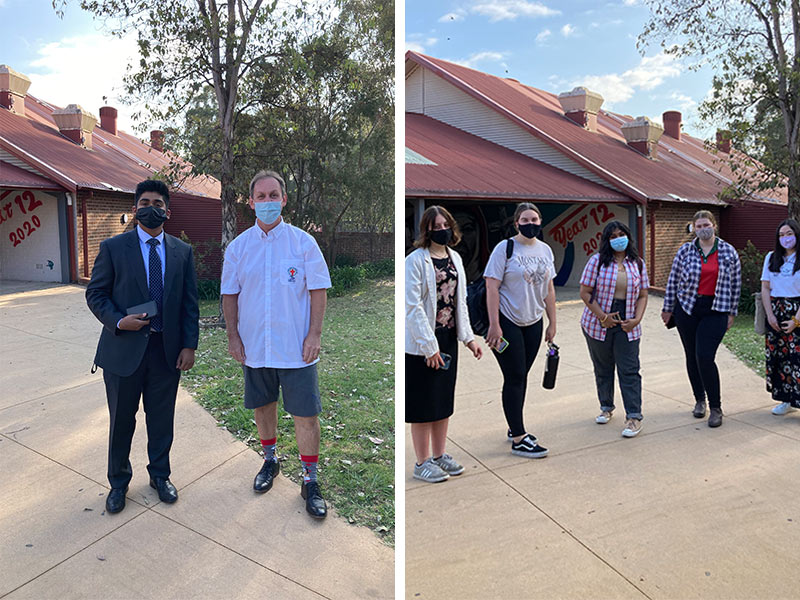 Today our students had the opportunity to dress up as teachers, and the results are fantastic!
We had quite a few look-alikes, in particular as Mr Reagan (Assistant Principal Stage 6), Ms Bonello (Student Services Nirimba), Mr Arnold, and Mrs Taylor (currently on Maternity Leave).
Our teaching staff turned the tables and arrived ready to teach dressed as students. Great job everyone!
---
View and download all photos from this event